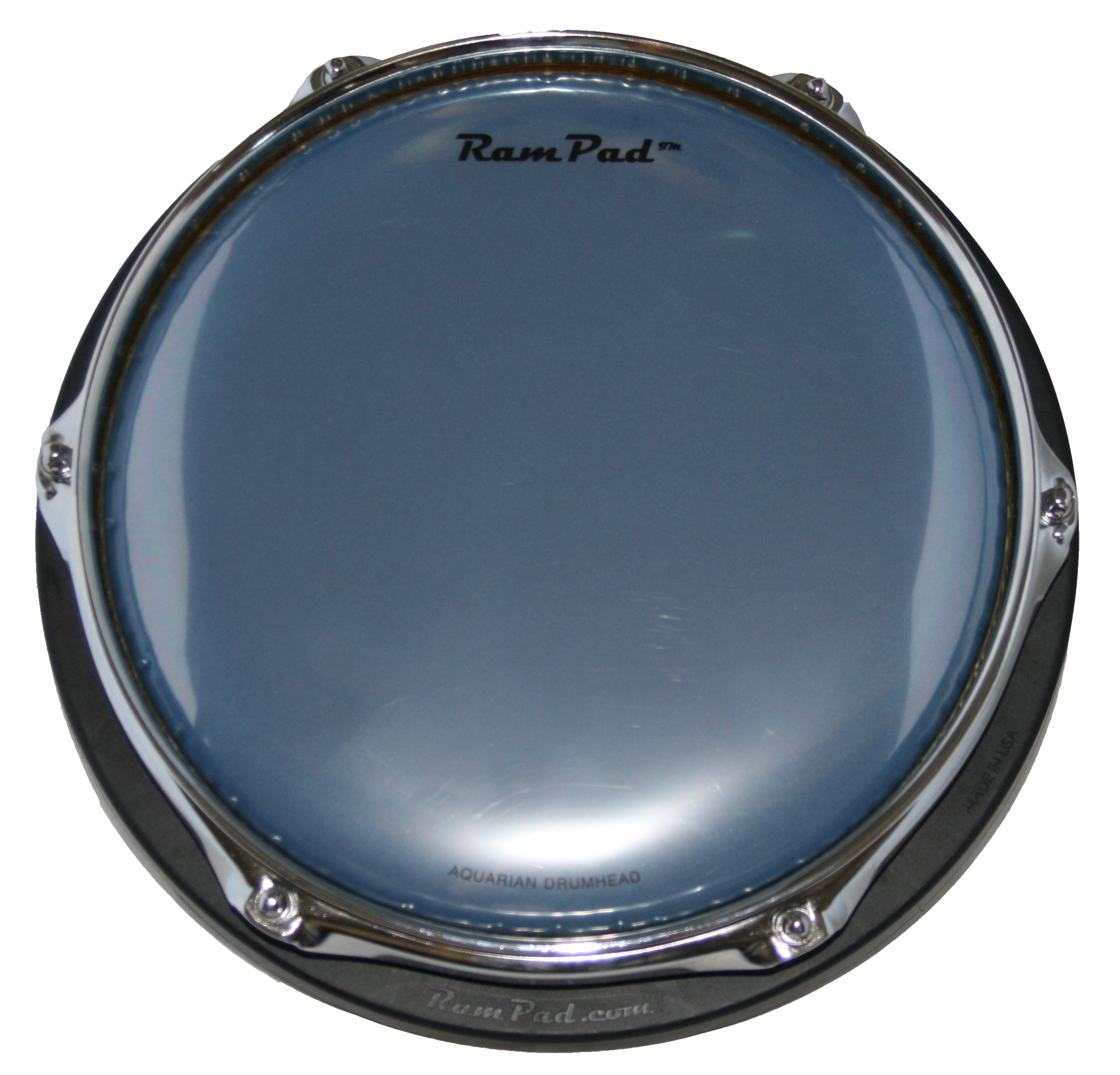 RamPad Marching
RamPad Marching Series is the answer for those who play on Kevlar or high-pitch tenors and want a hard playing surface with maximum rebound. Drummers marching in DCI, WGI and Marching Band drumlines love the feel and sound of this pad!
Click here to learn more!
Custom branding is available for an additional charge of $10. You send us a high resolution image and we will install it in your RamPad(s)!
Click here to learn more!